New Look and a free template!
7:24 AM
Well I stayed up late last night fooling around with the blog! I never liked the last template so I decided to change it! I may fool around with the header some more....but I think it turned out good!
Here is this weeks sketch challenge over at CPCM.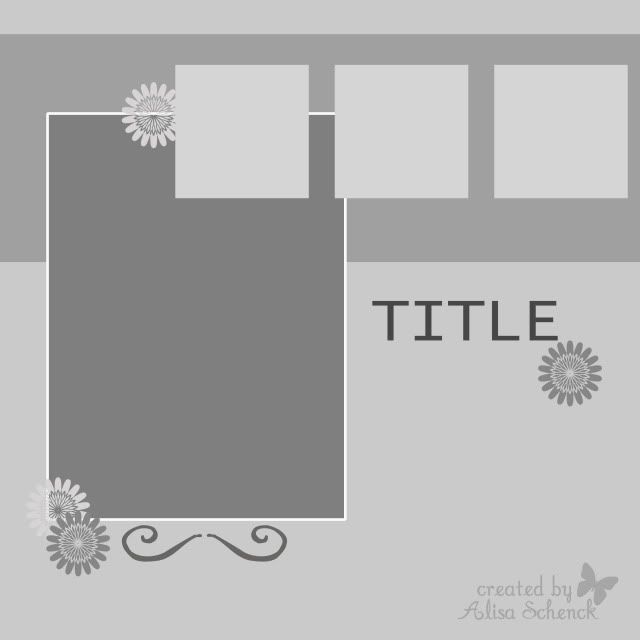 and here is your download link for the free template

Download

Enjoy and please link me up and let me know if you make something using my sketches!!